Instructional Evaluation
Main Content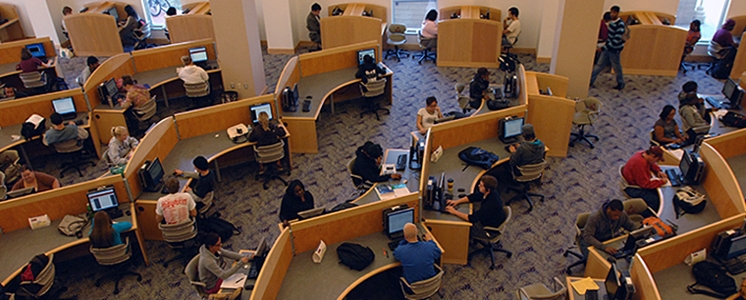 Keep your students current on their progress while getting the data and feedback you need to hone your teaching skills.  You can use Instructional Evaluation staff to support your teaching and research efforts at SIU. 
Services include:
Scoring and analysis of your classroom exams using machine-readable forms
Processing of Instructor and Course Evaluations (ICE)
Consultation and analysis of research oriented instruments
Click here for the Request for Services Form 

Download form to your desktop and open with Adobe Reader
Fill out necessary fields
Save and Print form
Bring completed form, with your evaluations, to the Center for Teaching Excellence.